Every year, Pattaya is changing at a frantic pace; over several decades, the fishing village has turned into a modern resort, which today visit millions of tourists from all over the globe. Most recently, I came across a selection of old pictures that I want to share with you. I will add modern photos to this collection so that you can see the contrast.
Old Photos of Pattaya 195x Years
Check out the pictures below, some over 50 years old. It is hard to imagine that this was Pattaya.
Beach road.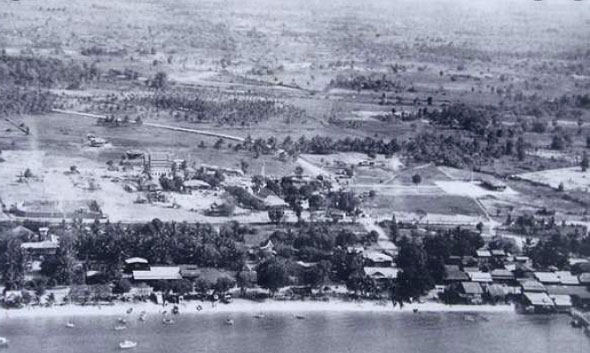 Pattaya Beach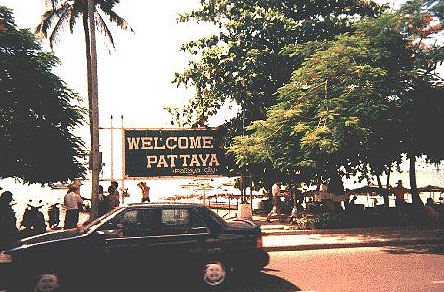 View Point.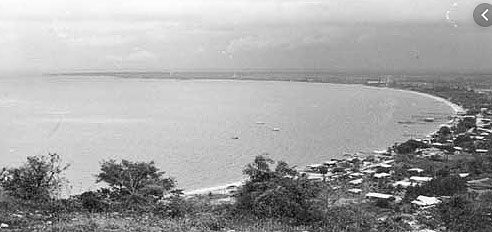 Beach road 1965.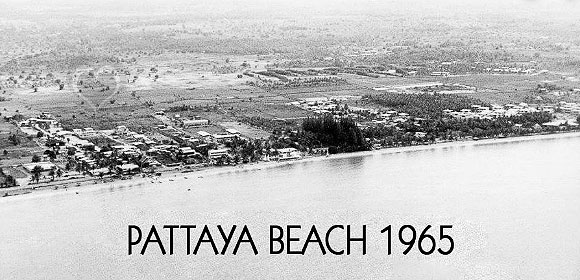 Pattaya Beach.
Pattaya Bay.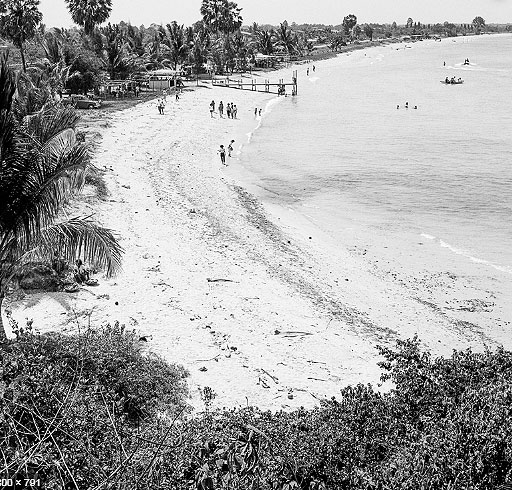 Soi 8.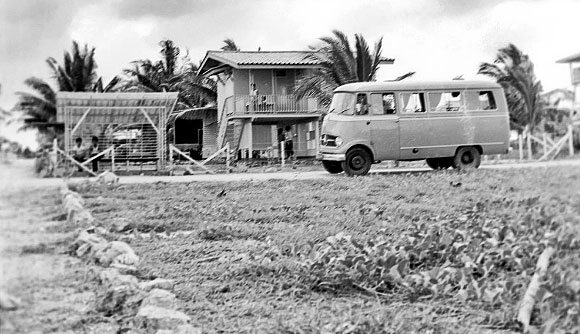 Walking Street.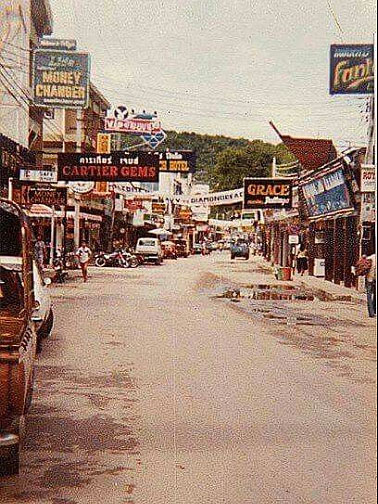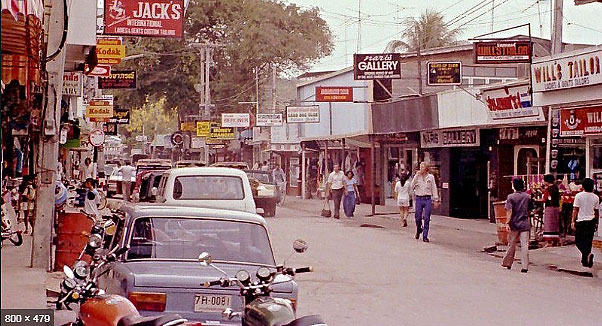 Tourists.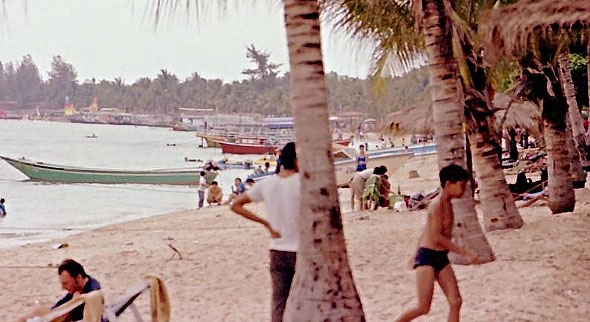 Pattaya in 2011
After several decades, the city has changed.
Jomtien Beach.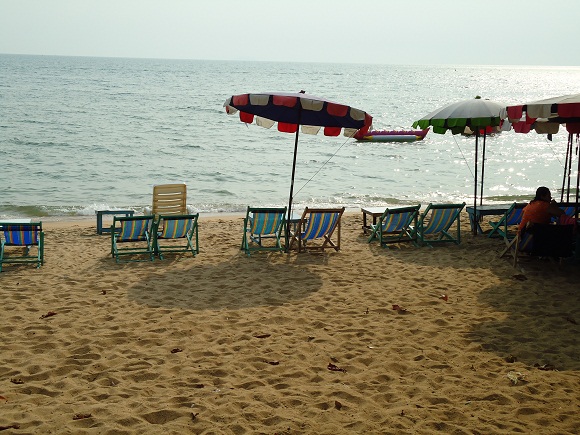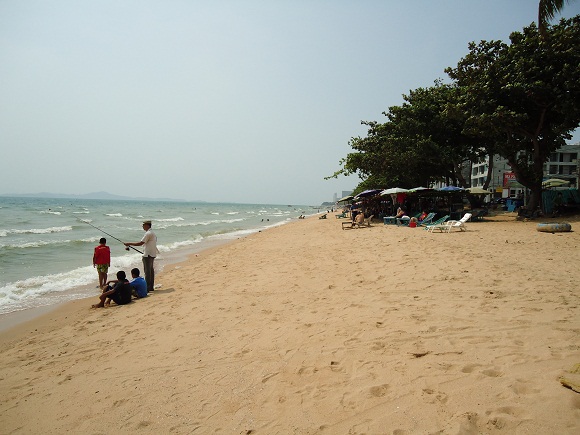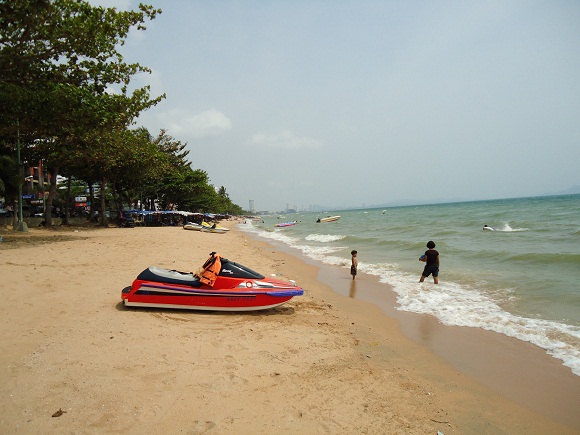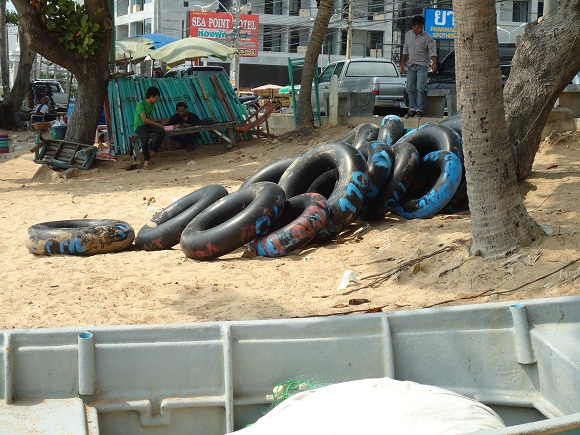 Taxi in Pattaya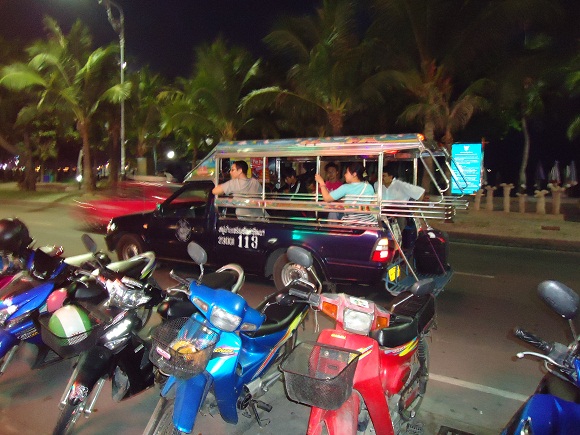 Beach Road at night.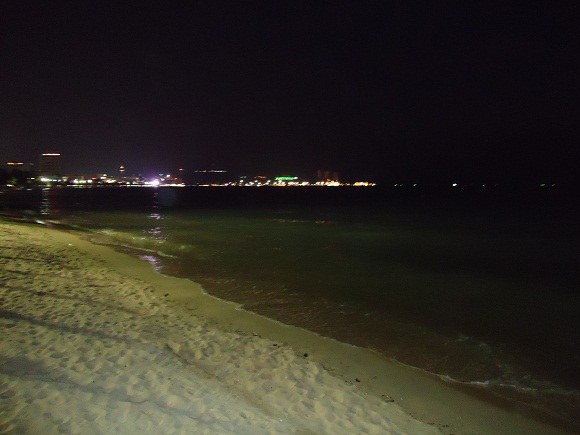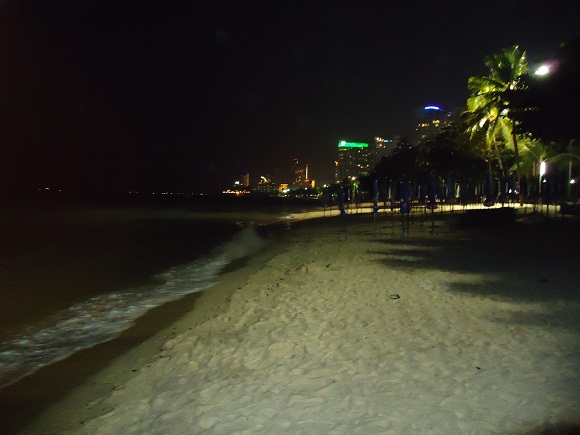 Shopping Mall Central Festival.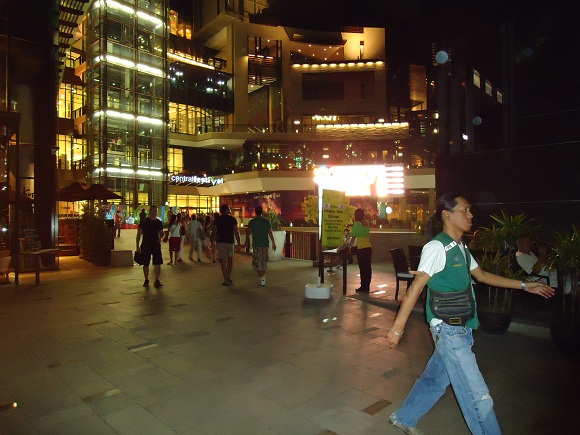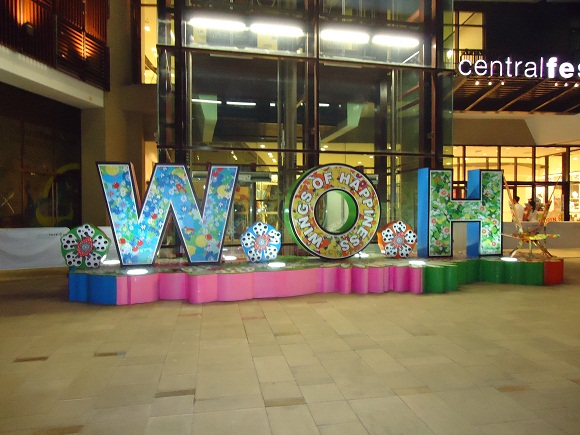 Fish SPA.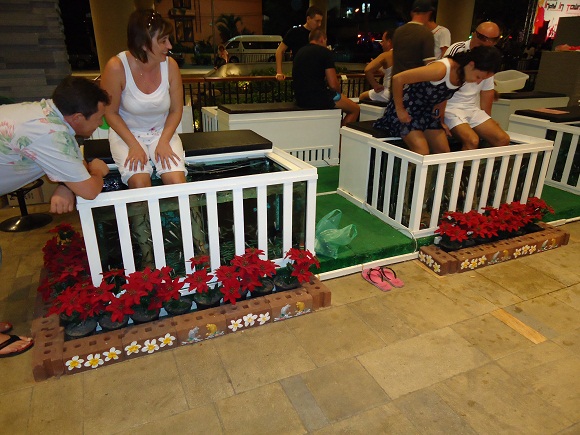 Bali Hai Ferry.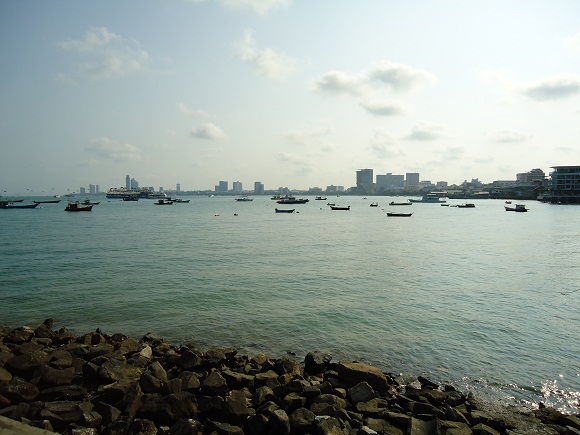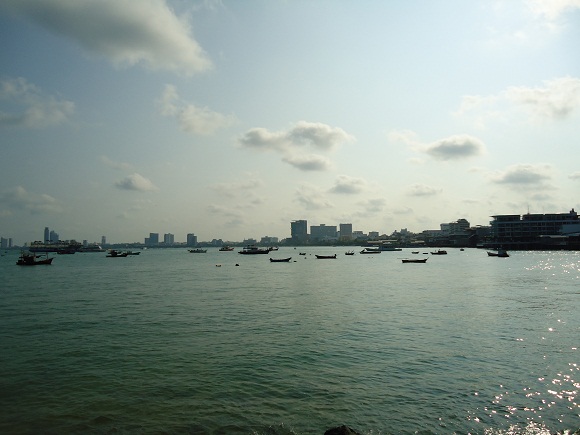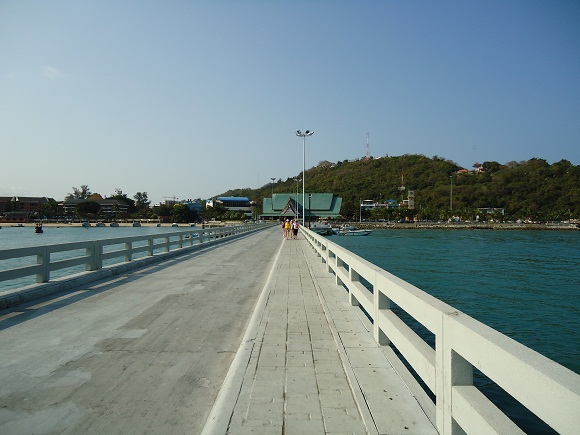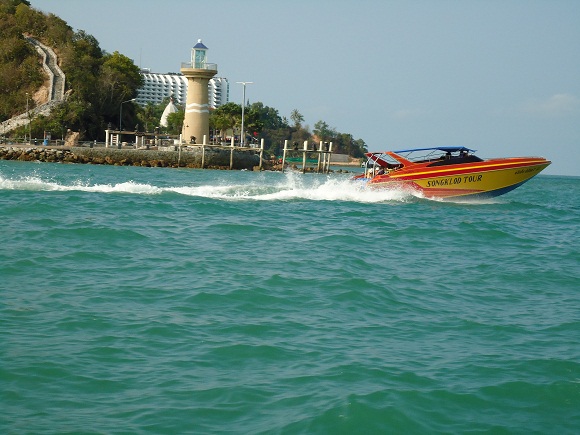 Night Club Walking Street.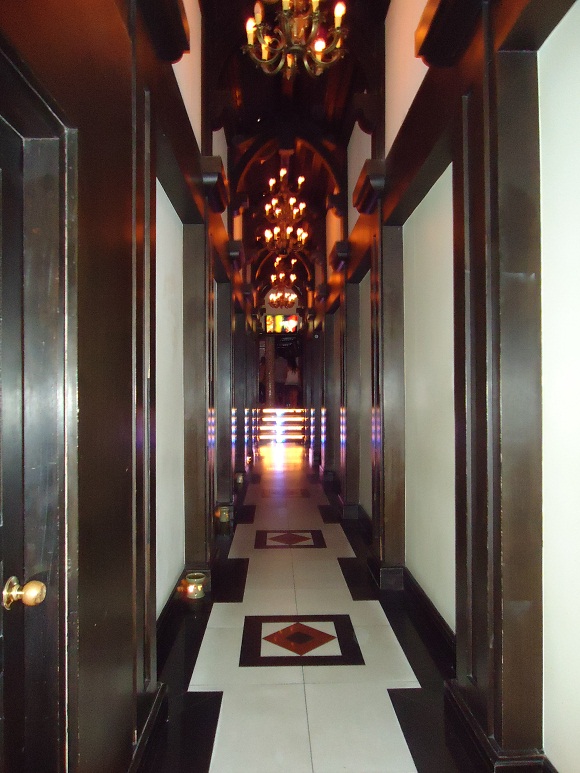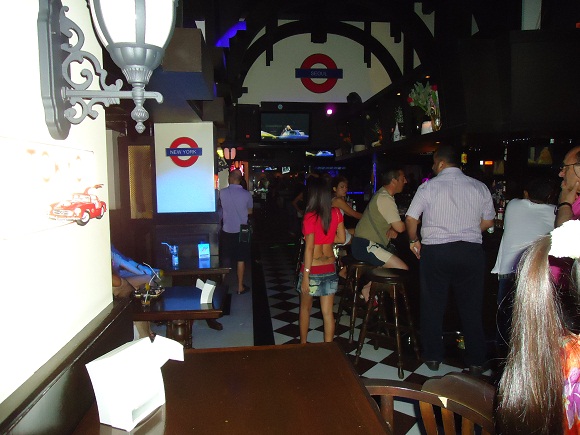 Walking Street.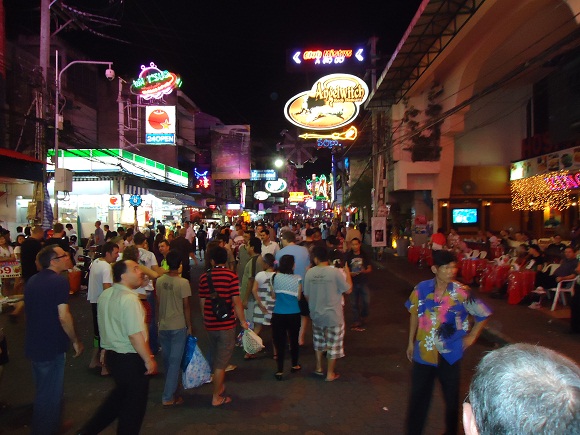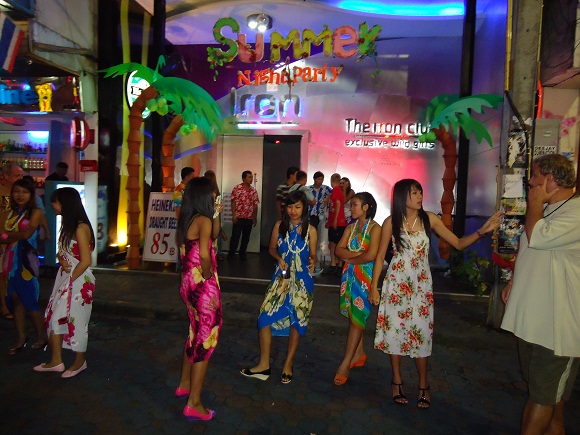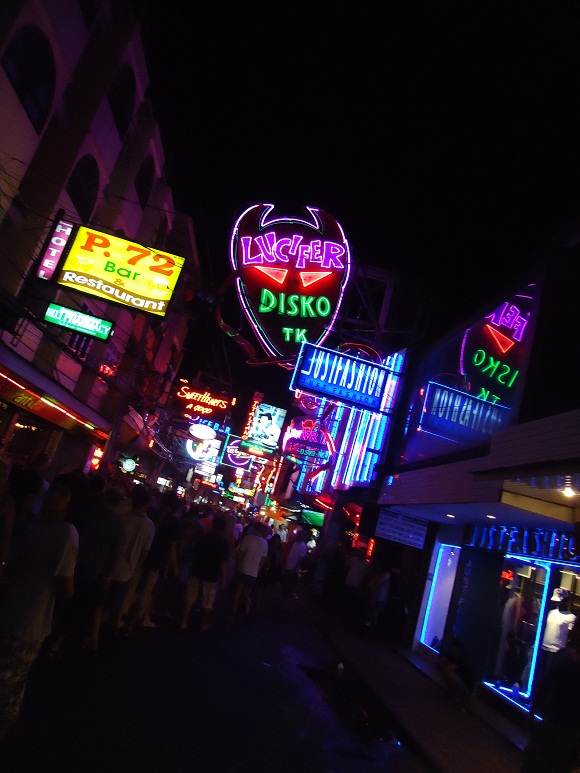 Night Club Lucifer.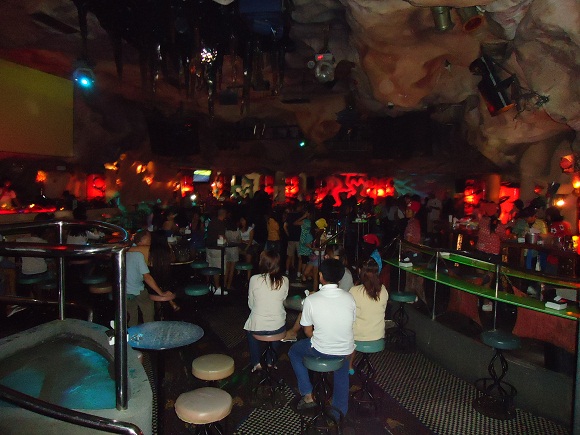 Night Club Insomnia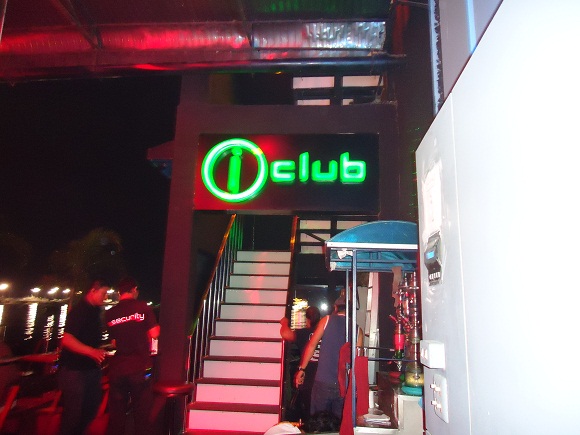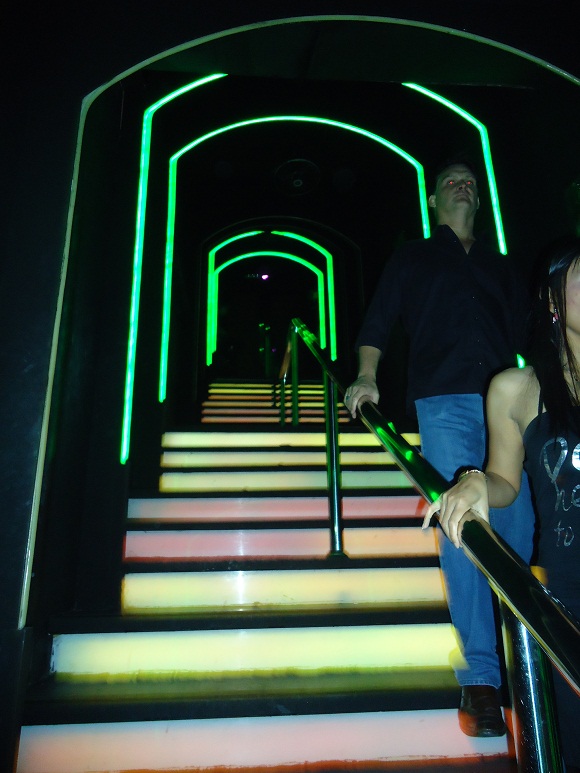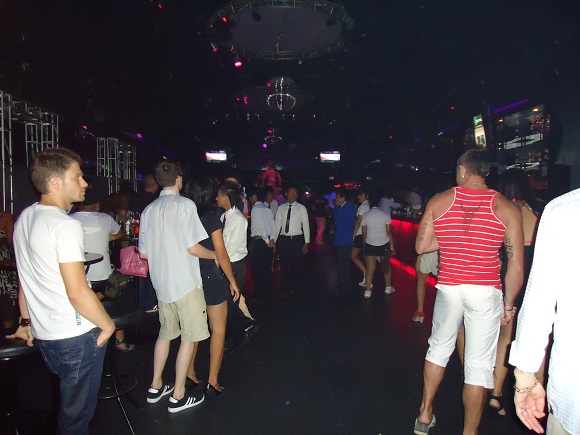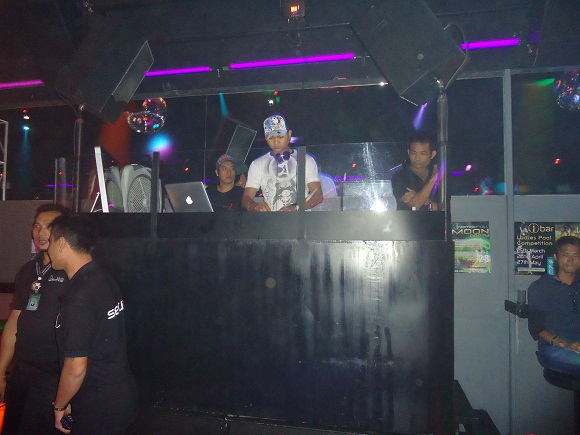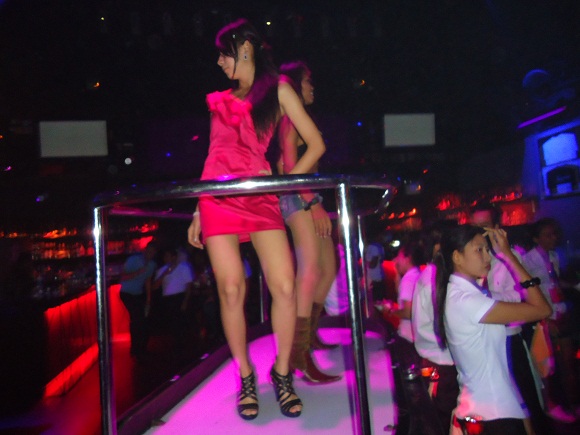 Modern Photos of Pattaya in 2018 – 2019
Modern Pattaya resembles a metropolis.
Bali Hai pier.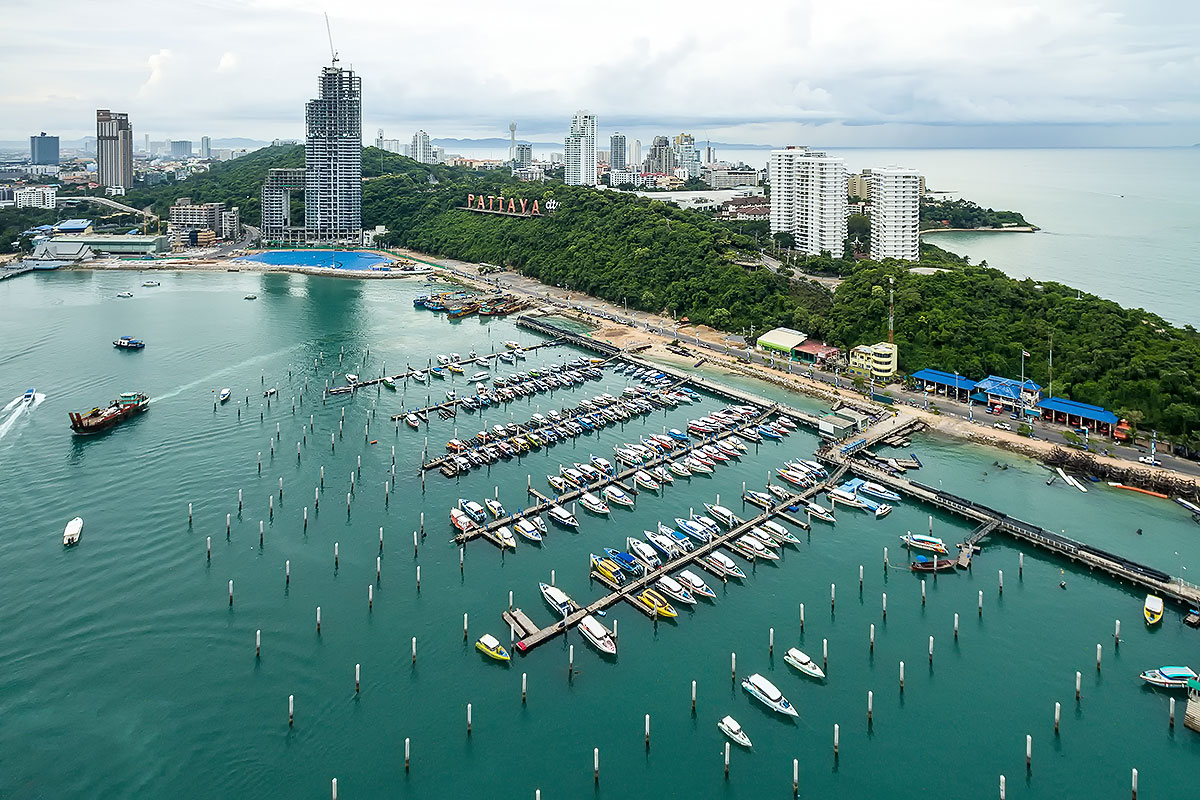 Norht Pattaya (Naklua).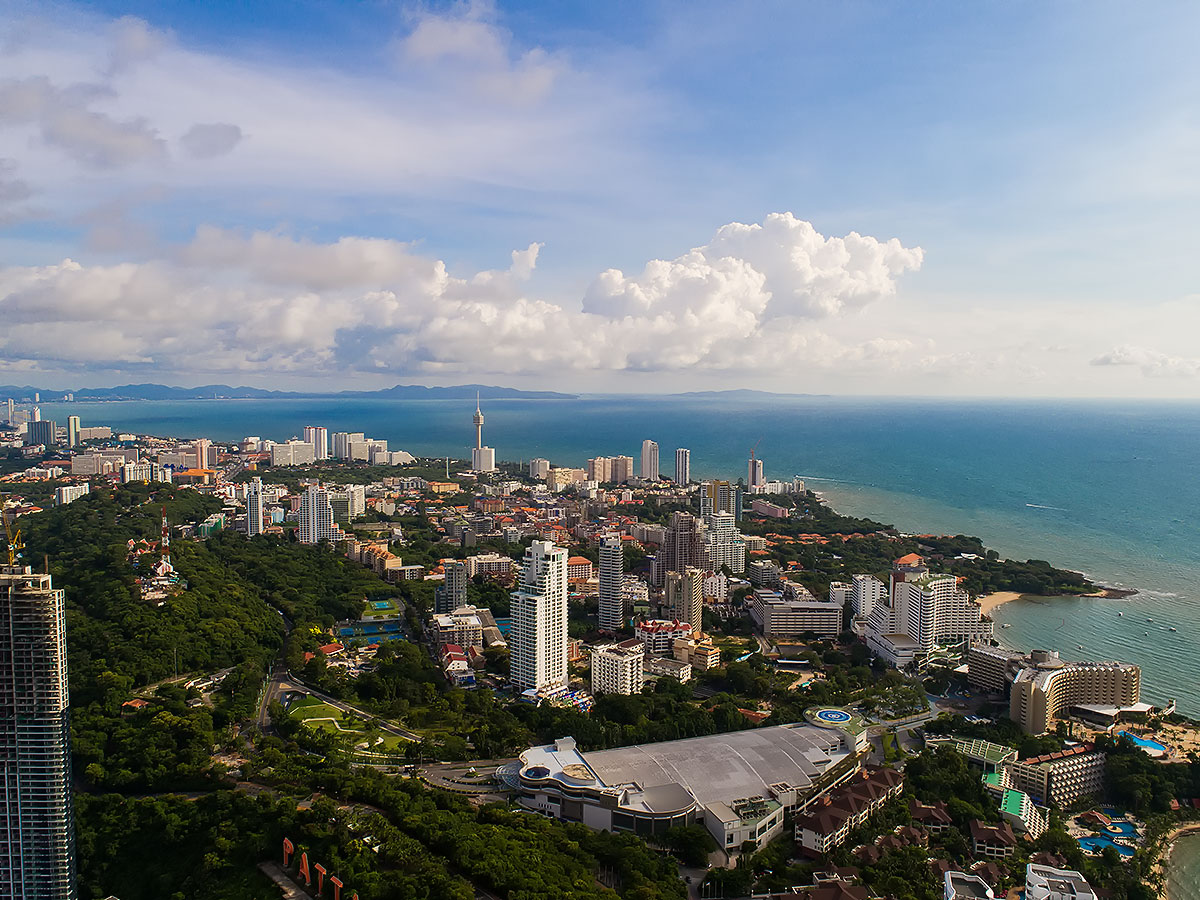 Pattaya Park Hotel.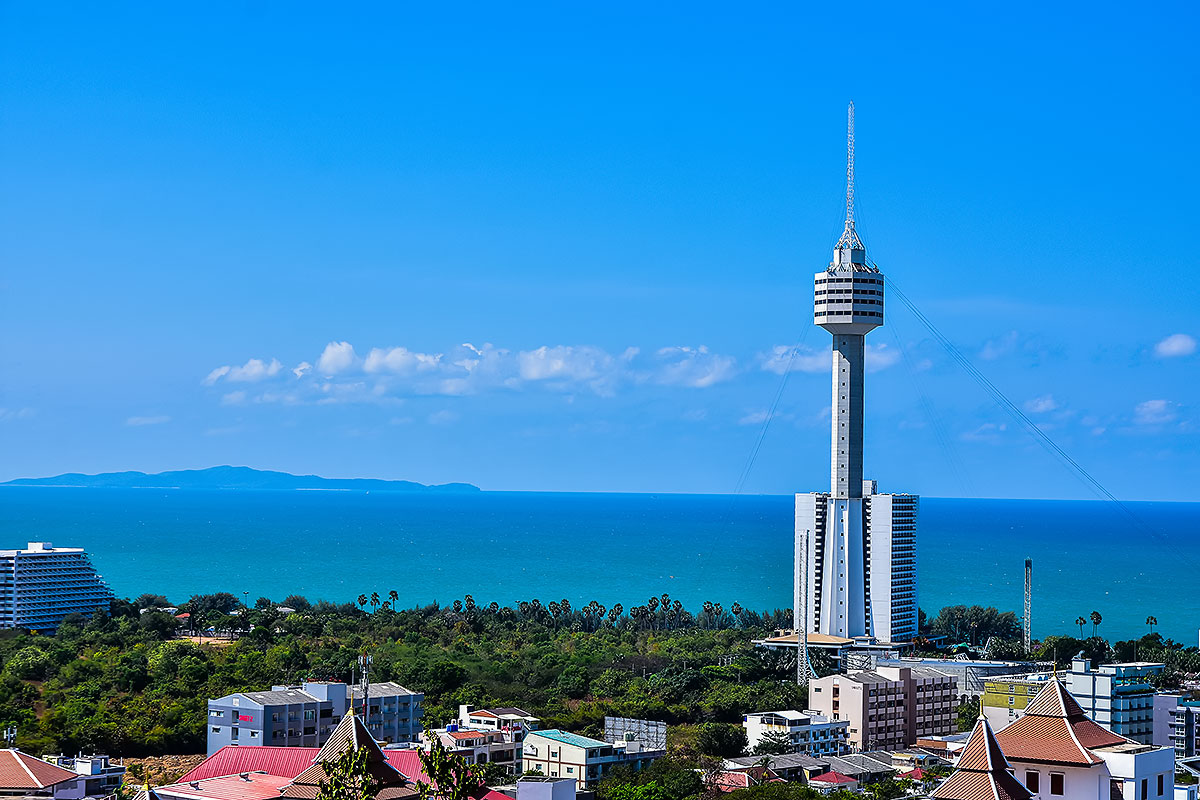 View Point.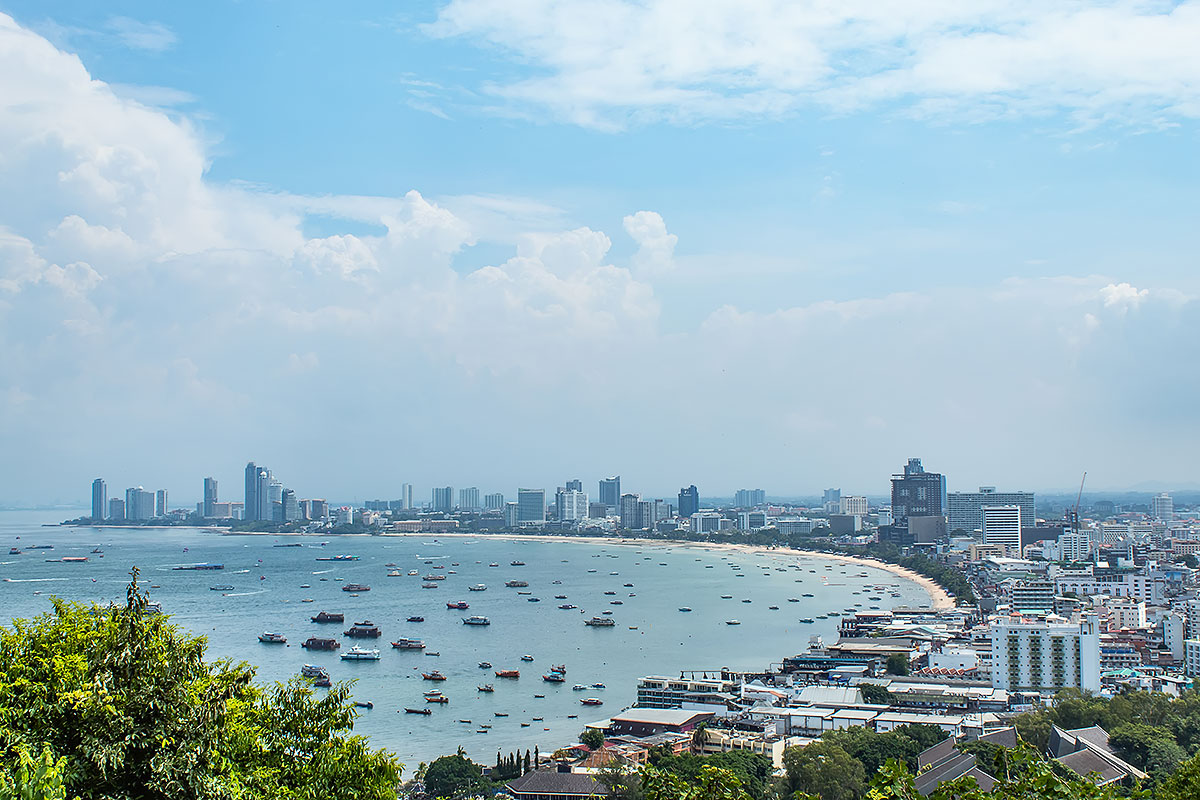 North Pattaya View.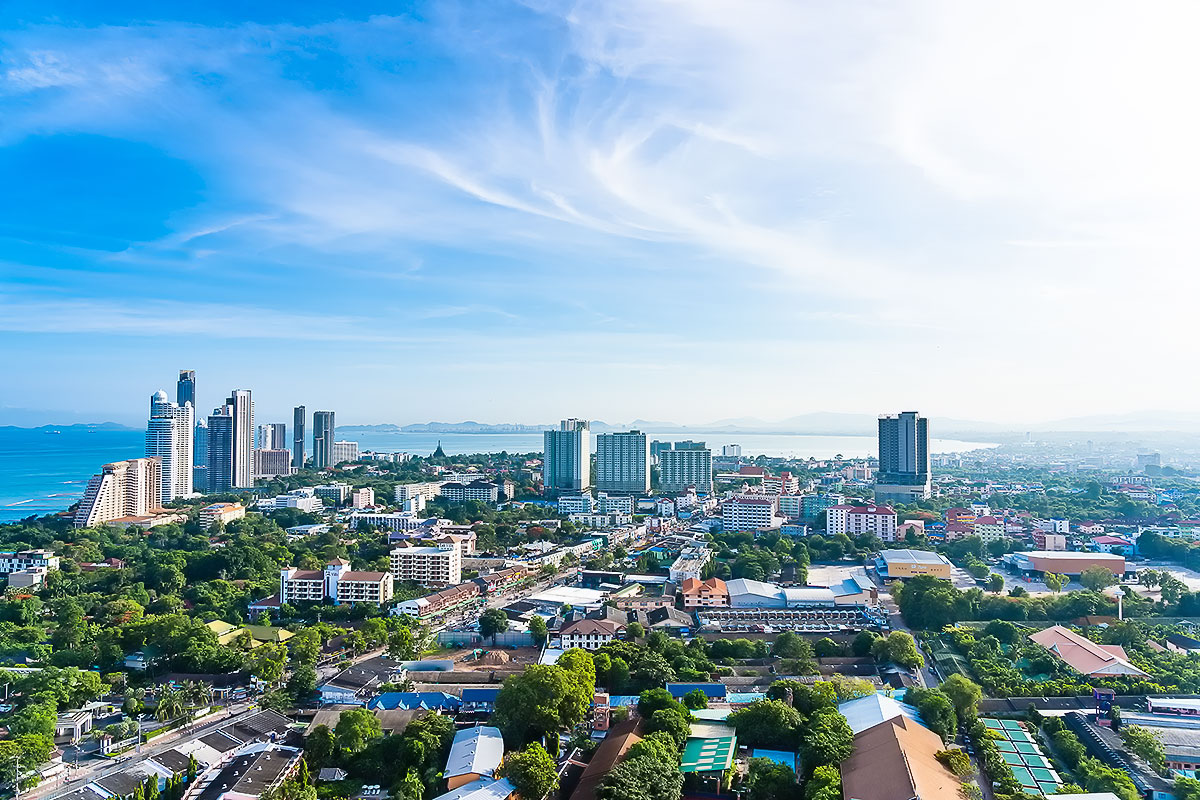 Pattaya Beach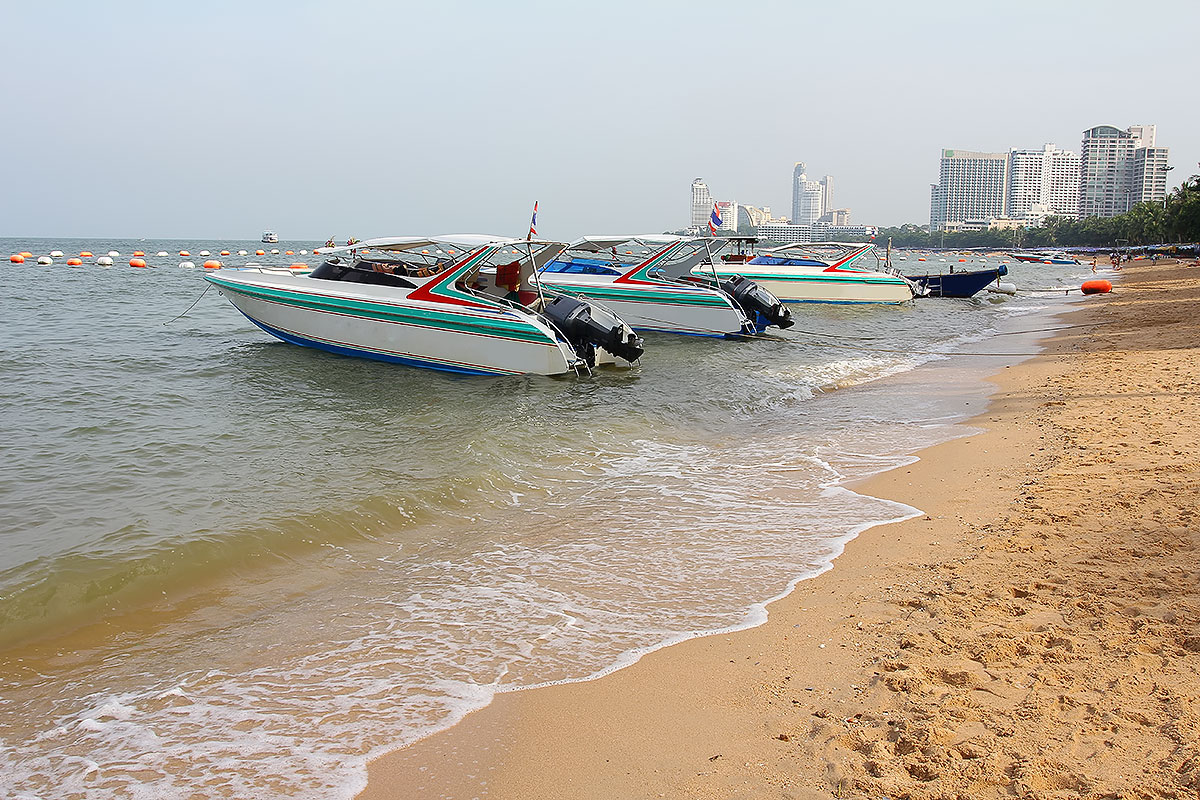 Pattaya Beach View.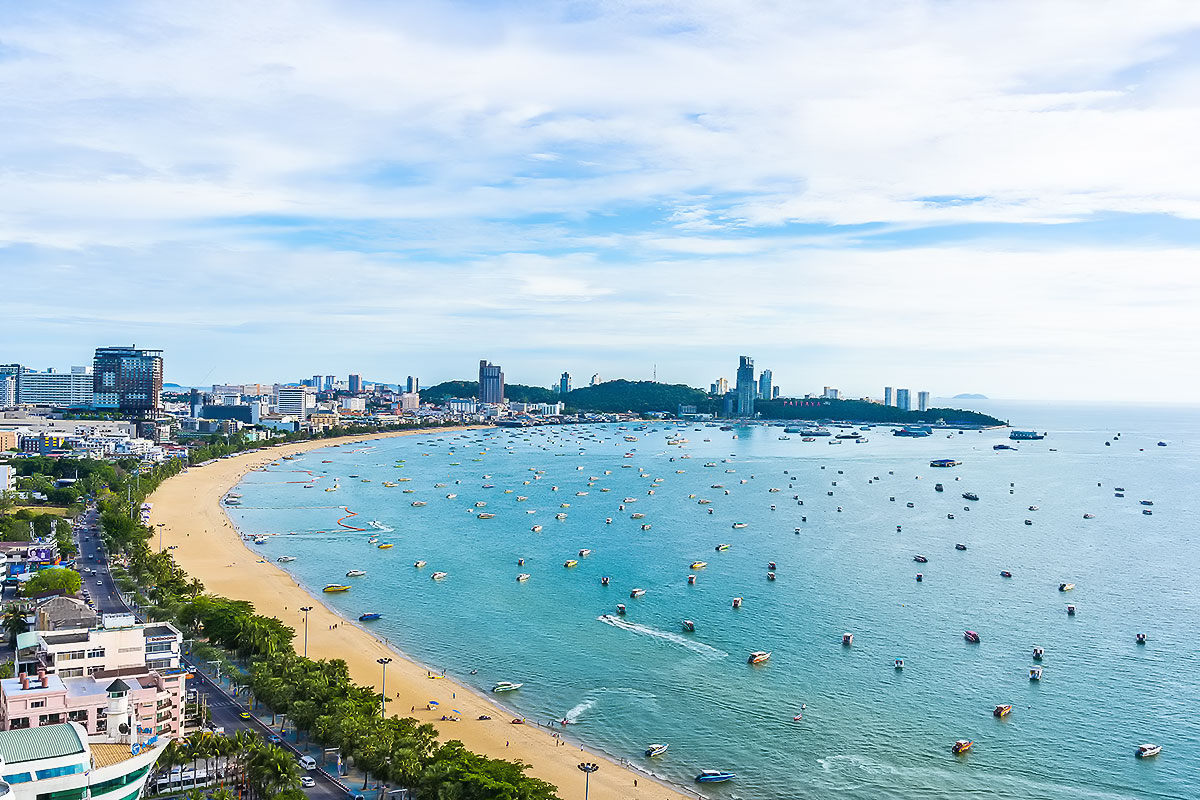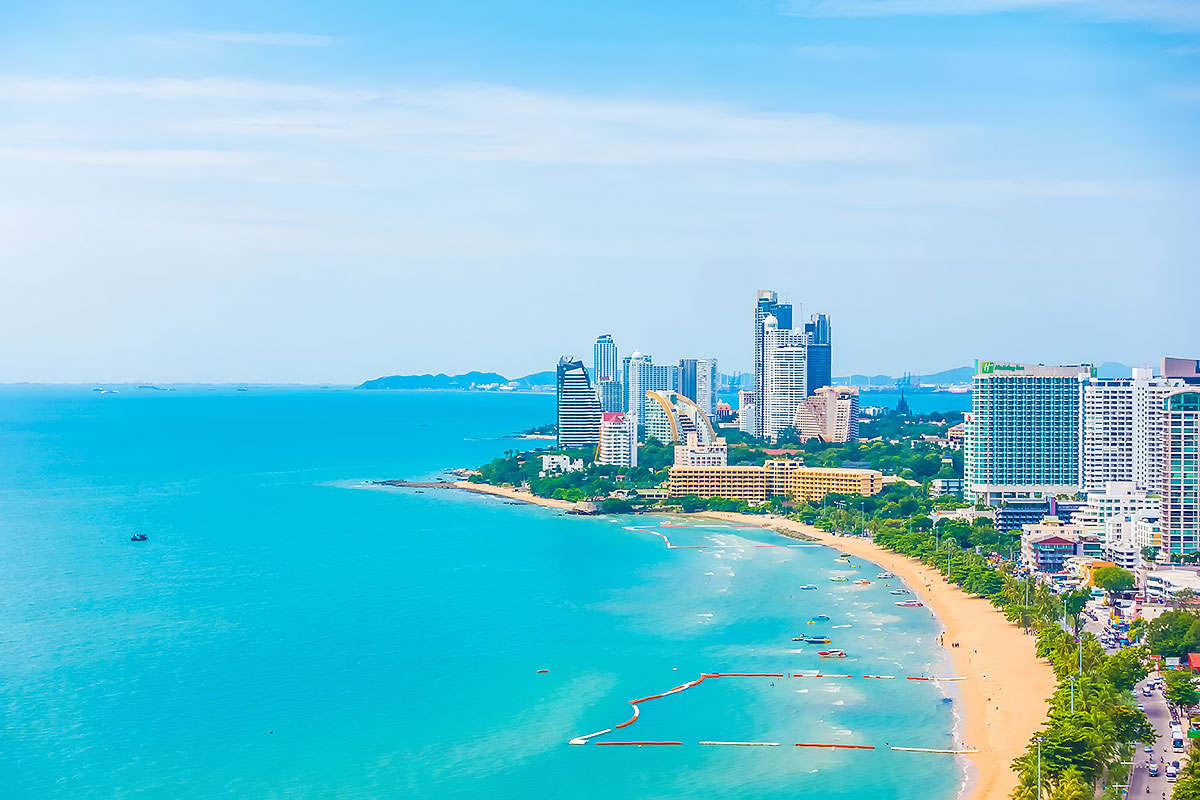 If you liked the article, please share it in the social :).