Gems Gallery is a chain of jewelry centers/factories located in Phuket, Bangkok, Pattaya and Chiang Mai. I visited one of the centers and did a brief review for you.
If you like jewelry, precious stones, then you should visit Gems Gallery. I was in several similar stores, so I was interested to see what I would find here.
There are several ways to visit the factory:
Order free transport
Go with taxi
Go with your own transport
I chose point 3 as I ride a motorcycle. 🙂 But I also learned about the free transfer to Gems Gallery. This service is provided to everyone absolutely free in all branches of the company.
Transportation can be ordered in Phuket, Pattaya, Bangkok and Chiang Mai. It is enough to call one of the numbers listed on the site. +66 86-152-9480.
Museum & Showroom
Upon arrival at one of the centers, you will be met by the staff who will organize a visit to the museum, show you how the Thai masters work on their products and, of course, will take you to the showroom, with unique jewels.
In Pattaya, you'll visit the museum on a small trail with English or any other languages voice over. After the tour, you will have an English or any other language-speaking assistant.
The range is huge: diamonds, sapphires, rubies, white gold, yellow gold, silver, pearls, etc.
The catalog is on the company's website, but even there not all the products are presented. Prices from lowest to super high.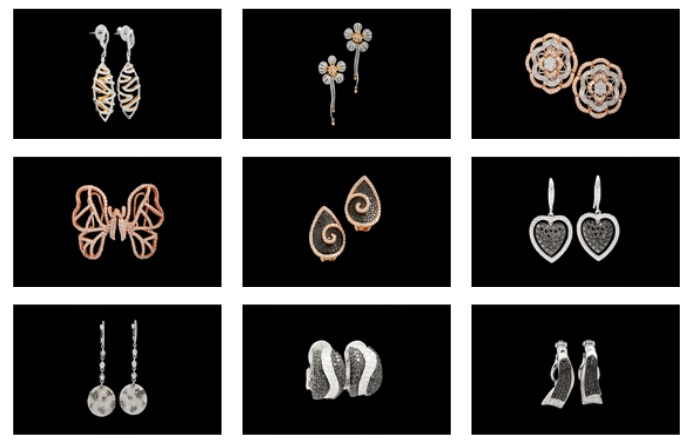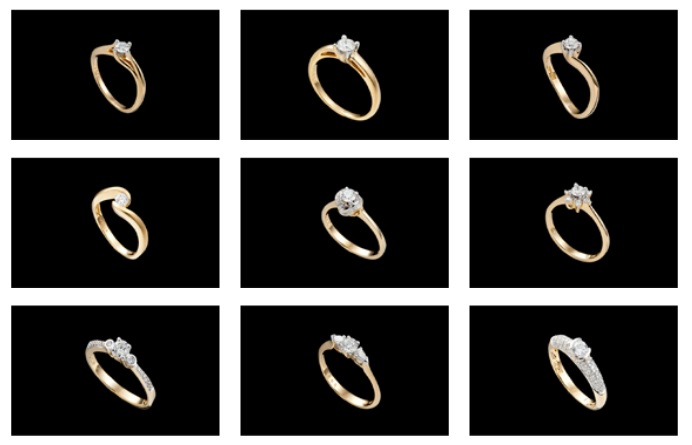 All products have certificates and a lifetime warranty.
Sometimes there are discounts, and the purchase becomes very profitable, plus you can issue a tax refund. This reduces the purchase price by 7%. 🙂
To decide whether to make purchases or not, everyone decides for himself, but of course, it is worth a visit.
Video of Gems Gallery
Contacts and Gems Gallery of The Map
Official site of the company http://gems-gallery.com/
If you visited Gems Gallery please leave your feedback in the comment.