Have you heard about the bamboo beach that is in Pattaya in the Wongamat area?
Pattaya patrons should know this city quite well, but even for them, there will always be something new.
For example, many did not hear about the "Bamboo Beach" and I'm one of these people. In order not to write a lot of text, I will indicate the pros and cons of this beach. And everything else you can learn from my video, also I marked this beach on the map below.
Pros and Cons of Bamboo Beach in Pattaya
Let's start with the pros:
The beach is not known, so it's quiet here
The beach is in the Gulf, so there are almost no waves;
Good depth, even at low tide
There is a cafe and several types of sun loungers in walking distance;
The beach is cleaned, so it is almost always clean.
Cons:
Sometimes here a lot of garbage in the sea li>
It is located away from public transport, so getting here will not be so easy.
Video of a Bamboo Beach in Pattaya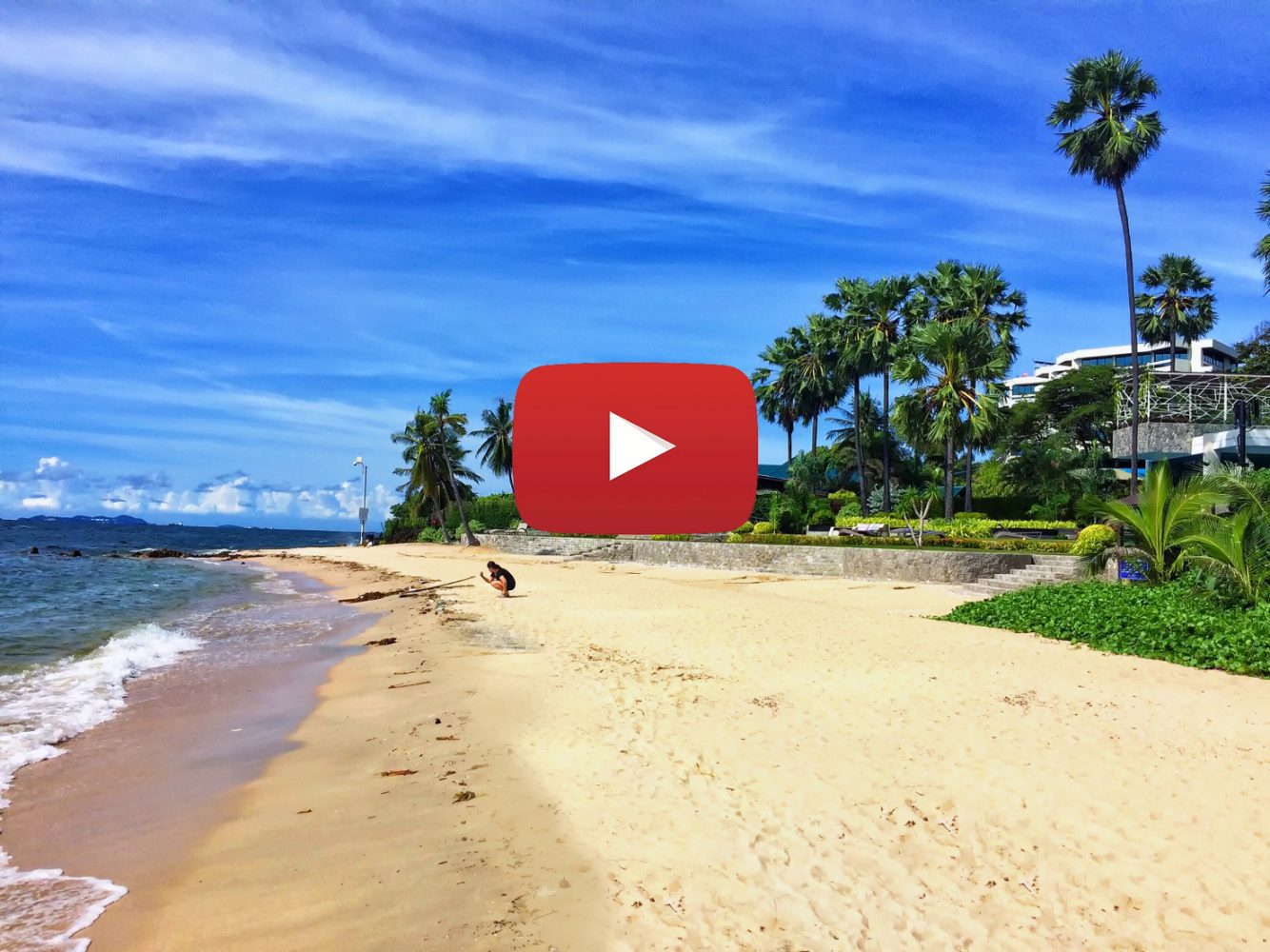 Bamboo Beach on the Map
If you have something to add, please write in the comments.